ORTHOPEDIC REHAB SESSIONS
+

REDUCE PAIN
+

INCREASE HEALING
+

RESTORE FUNCTION
About Orthopedic Rehab Sessions
Our Orthopedic Rehab care sessions are designed to promote healing, reduce pain and swelling, reestablish joint mobility, flexibility and strength for diagnosed orthopedic conditions like a Meniscus Tear, AC Joint Separation, etc.
You must have a order/referral from a medical doctor in order to book an Orthopedic Rehab appointment. If you do not, please book a treatment session.
The Anatomy of Orthopedic Rehab
Following your diagnosis by a medical doctor we will perform a thorough evaluation, and work with you to create a custom plan that will restore normal range of motion, strength, and function to your damaged tissues.
To do this we utilize various evidence-based techniques including hands-on care tailored specifically to the patient's needs. Treatments include:
Manual therapy techniques

Exercises for strength, flexibility and increased range of motion

Posture, balance, and coordination training

Gait analysis and training

Modalities such as ice, heat, shockwave and electrical stimulation

Home exercise instruction
A normal orthopedic rehab session goes like this:
Our athletic trainer will re-assess your current range of motion and tissue health
Our athletic trainer will utilize manual therapy or modalities to treat the pain
Our athletic trainer will coach you through specific corrective exercises that will help restore range of motion, function and strength to your body, which effectively will fix you.
**All of our Orthopedic Rehab cases are monitored by our supervising physician**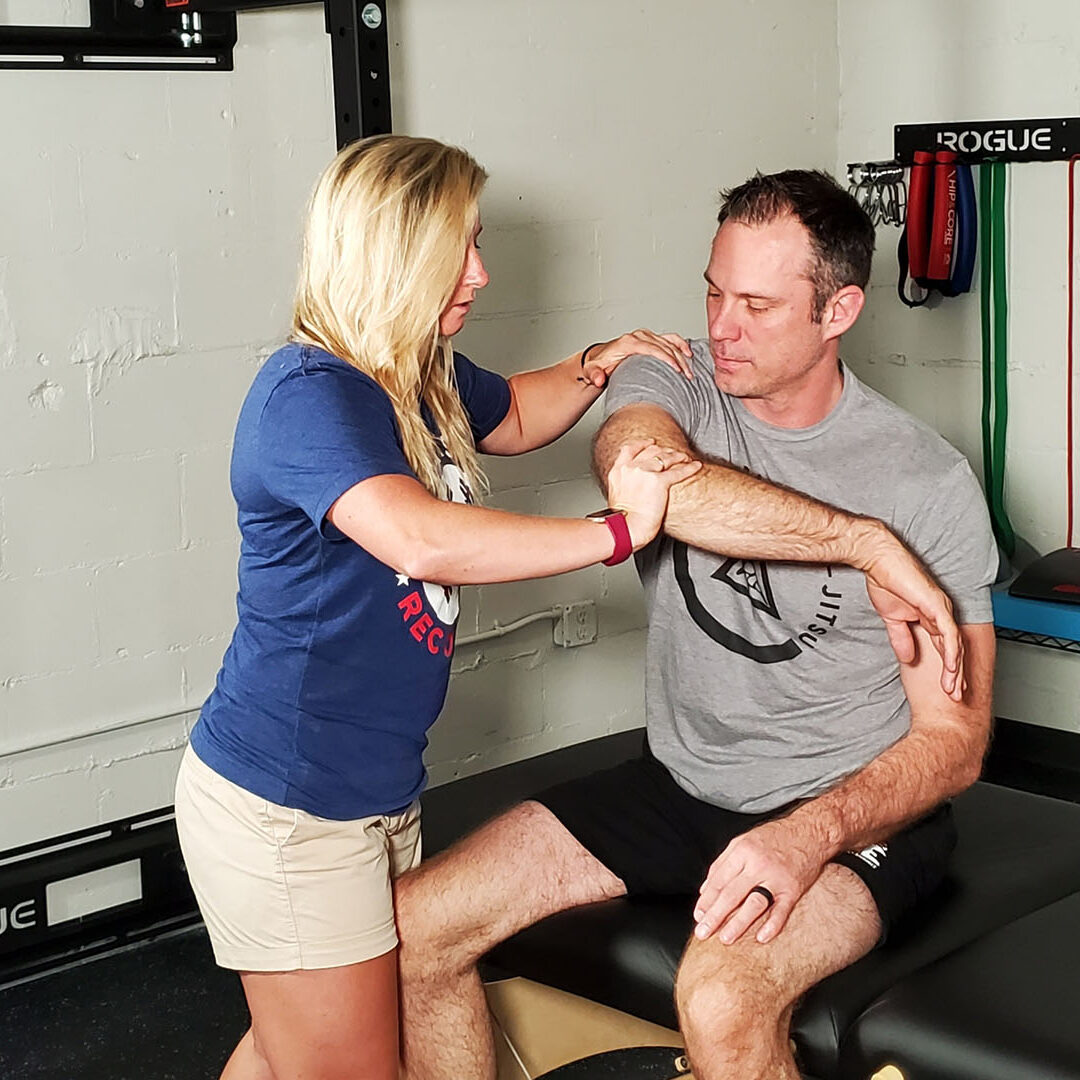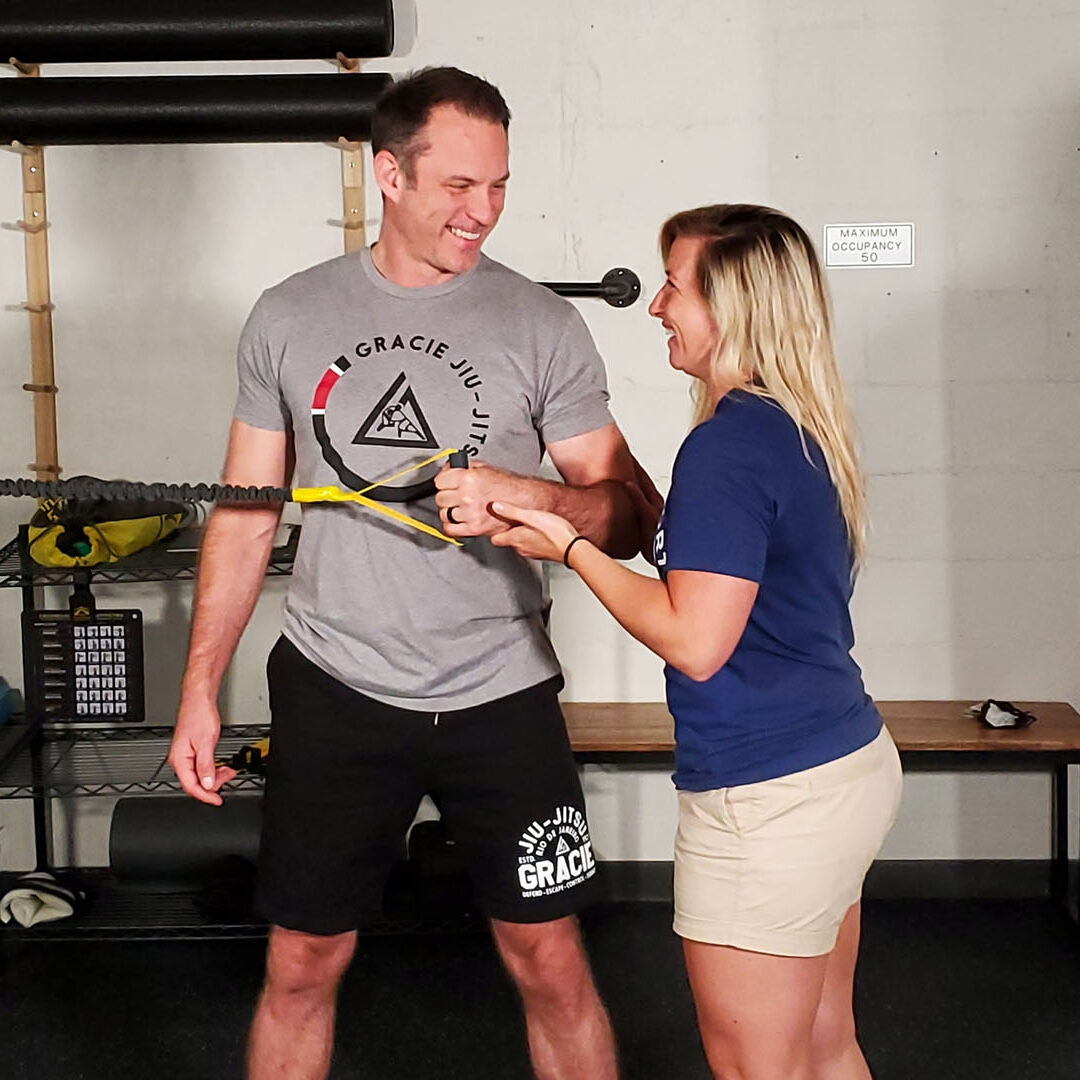 Book Your Session
There is hope. You do not have to live in pain or with loss of function.

Atlanta Sports Recovery
2752 E. Ponce De Leon Ave.
Decatur, GA 30030
E: [email protected]
P: 678-774-9773
F: 404-990-3828
©2021 Atlanta Sports Recovery. All Rights Reserved. Privacy Policy