Recovery Performance Membership
+

Monthly Soft Tissue Work
+

Access To Tools
+

Personal Routines To Perform Better & Avoid Injury
Don't get sidelined with a preventable overtraining injuries (bursitis, tendinitis, fasciitis, etc.)! The ASR Recovery Performance Membership is a monthly assessment and soft tissue treatment session aimed at preventing common soft tissue injuries.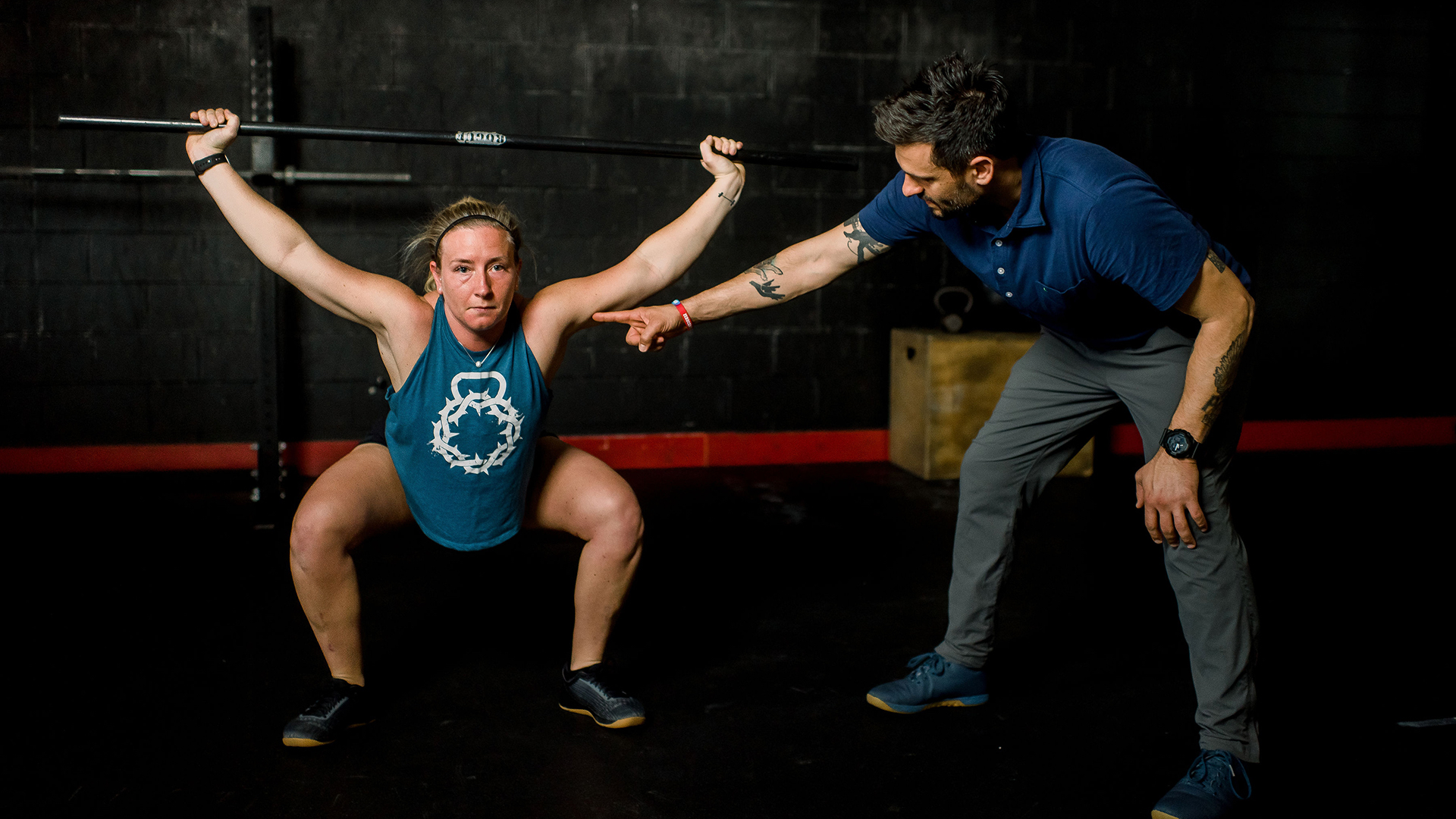 STEP 1
Book an RPM appointment with one of our Therapists. We will discuss your goals and expectations, along with performing a full-body movement assessment and initial treatment on any issues we find.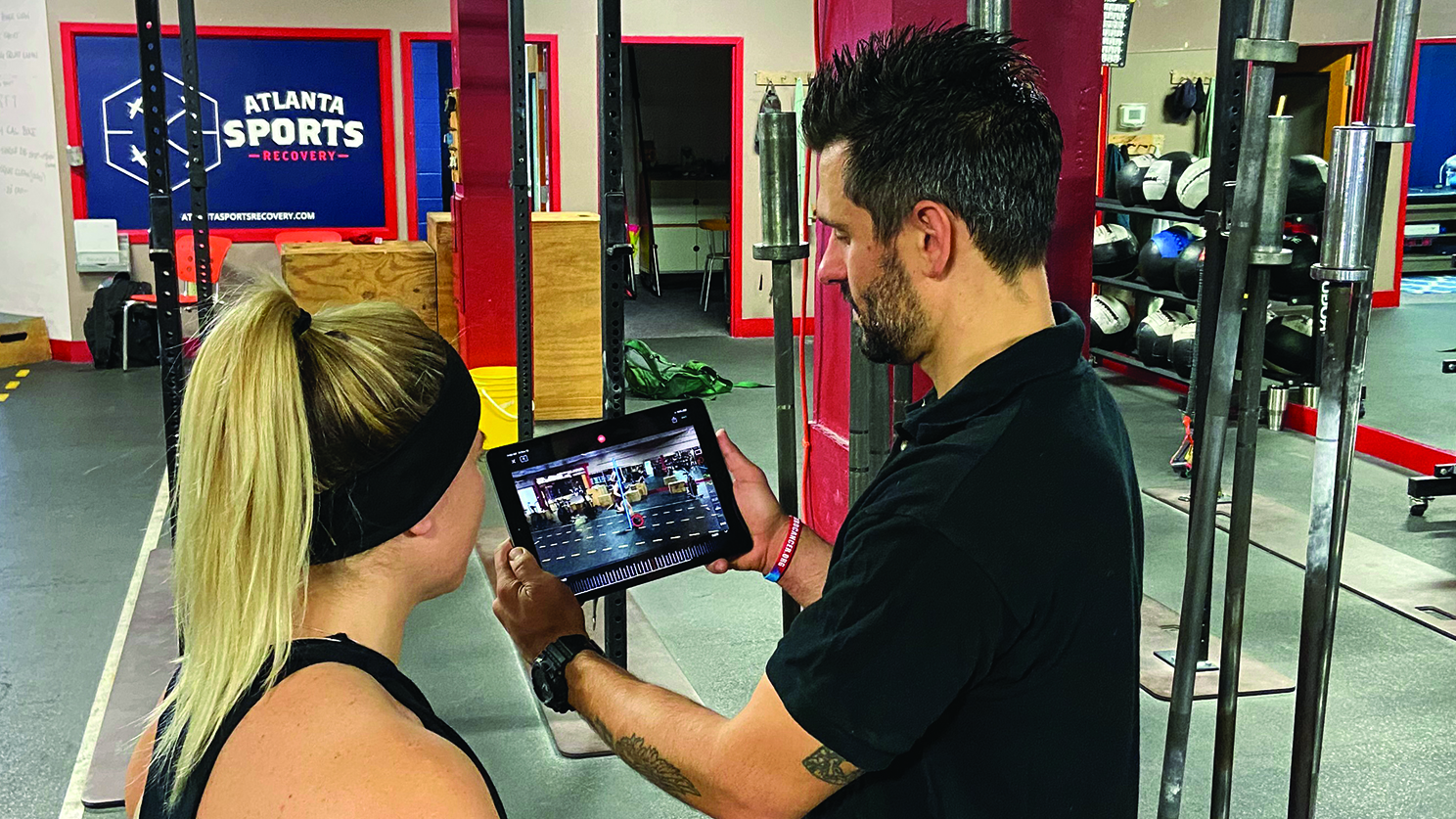 STEP 2
At the end of your first appointment we will provide you with a copy of your movement assessment, suggest any self mobilizations  and outline our goals for your future sessions.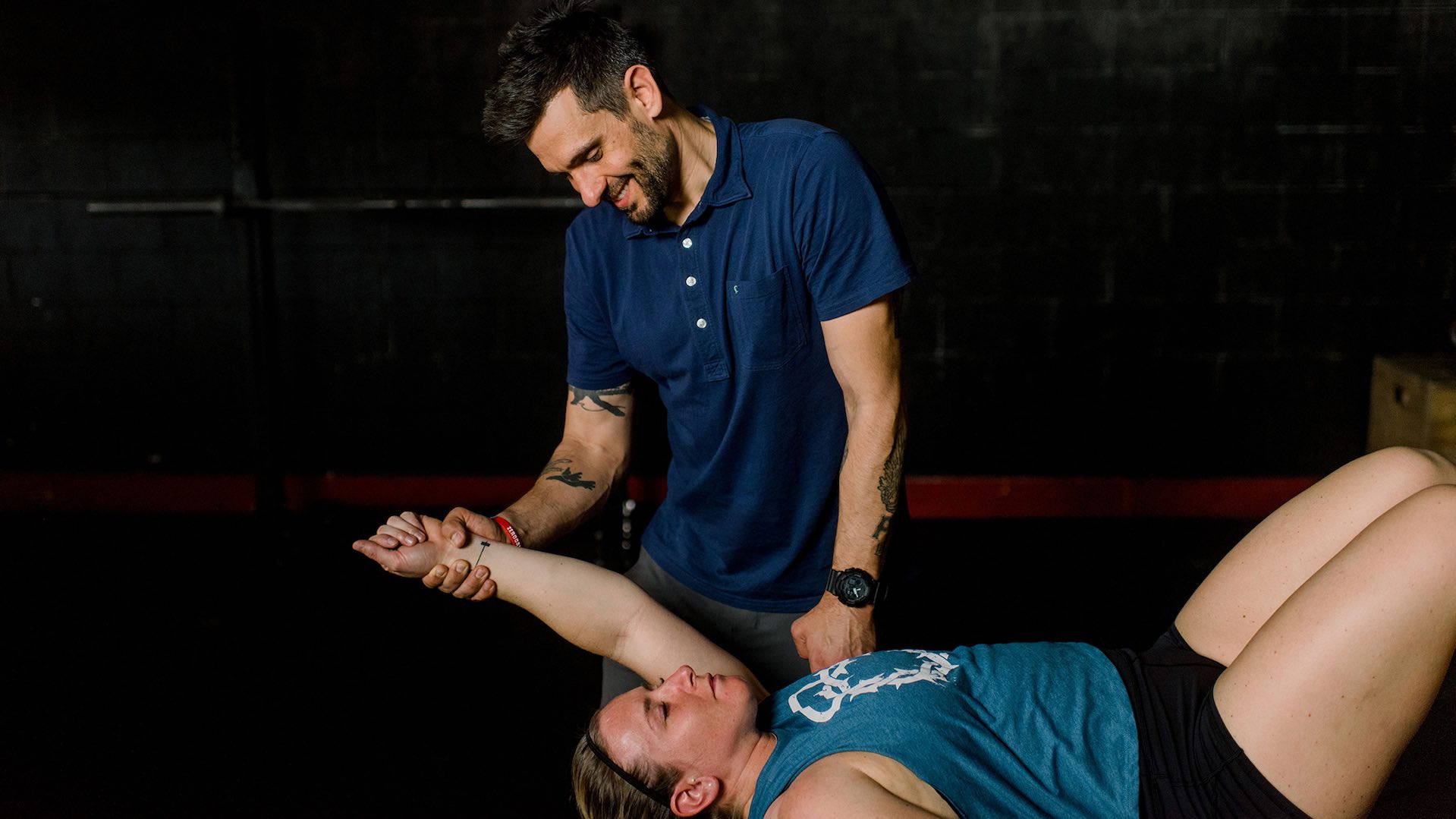 STEP 3
Book a monthly appointment to get re-assessed and treated utilizing all our soft tissue treatment tools (PiezoWave, Cupping, Scraping, ART, Stim, etc.). Avoid chronic overuse injuries and keep yourself training and competing.
Limited memberships available
6 month commitment. Pause at anytime.

Atlanta Sports Recovery
2752 E. Ponce De Leon Ave.
Decatur, GA 30030
E: [email protected]
P: 678-774-9773
F: 404-990-3828
©2021 Atlanta Sports Recovery. All Rights Reserved. Privacy Policy