The Atlanta Sports Recovery Story
"We are the place active people go to take care of their bodies"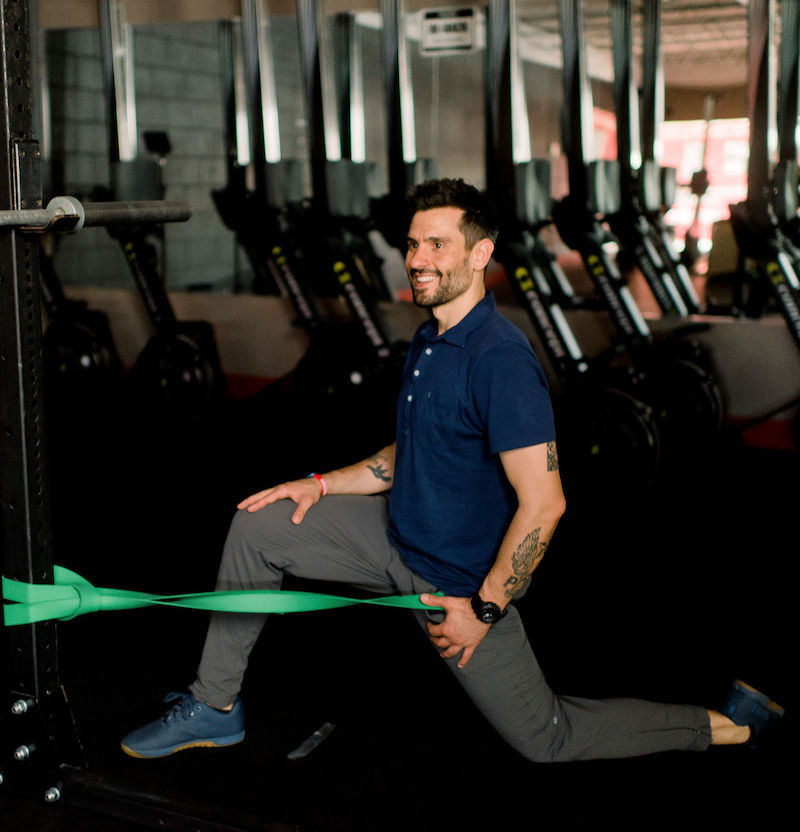 My name is Johnny. I am the founder of Atlanta Sports Recovery. I started this company out of need. 10 years ago I started training everyday athletes (soccer mom CrossFitters, dad bod runners...etc), who all train like pro athletes, but don't take the time to recover like them.
Over time all their training without proper recovery would add up to serious overuse injuries which would temporarily sideline them and often derail them forever. 
I realized that the problem wasn't that my athletes didn't care about recovery, it was that they didn't have access to the staff, equipment, and education required to adequately recover.
Enter Atlanta Sports Recovery, a place where the everyday athlete can get the same recovery services as they would in a collegiate or pro training room located inside the place they train.
Over time I also learned that many of the solutions I was using with my athletes also work for a wide variety of everyday painful syndromes & conditions (things like plantar fascitis, carpal tunnel, frozen shoulder). So I started expanding our offerings into treating other painful conditions. Over time the practice has developed into a destination for active people to take care of their bodies. 
How many times have you left a Doctor, PT, Chiropractor, or Massage Therapist's office and did not understand what was hurting, how, or why it was hurting?? Often we are told to take a pill or come back 2x a week for six weeks without any real clue as to what the treatment plan is along with realistic expectations. We think that is BS. When you leave an appointment at Atlanta Sports Recovery you should know the following hings
+ Why you are injured and how we came to this conclusion that includes a realistic healing timeline.
+ A through treatment plan with homework/workouts
+ Thoroughly explained training modifications
+ A take-home recap of your evaluation based on your measurable testing
Our goal at Atlanta Sports Recovery is to help you fix your problem as fast as possible while providing a the same world class experience that professional athletes get from their medical and strength & conditioning staff.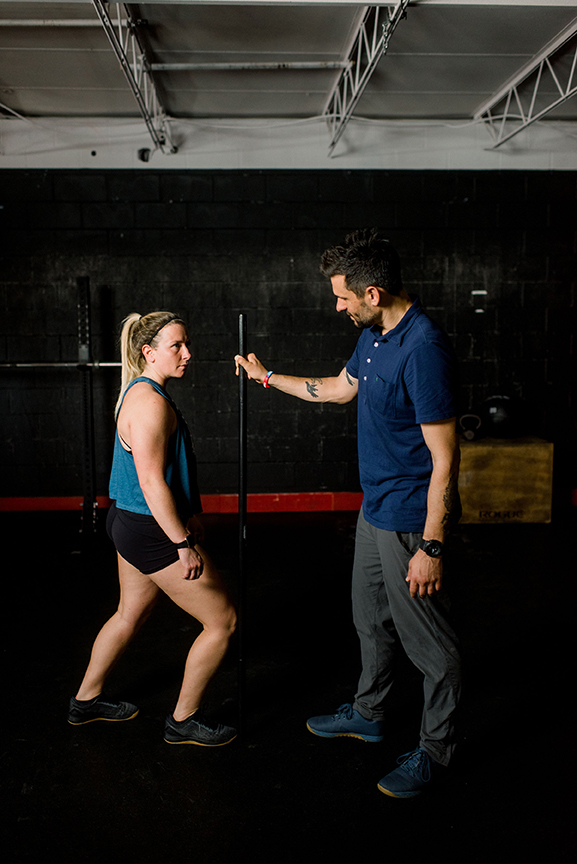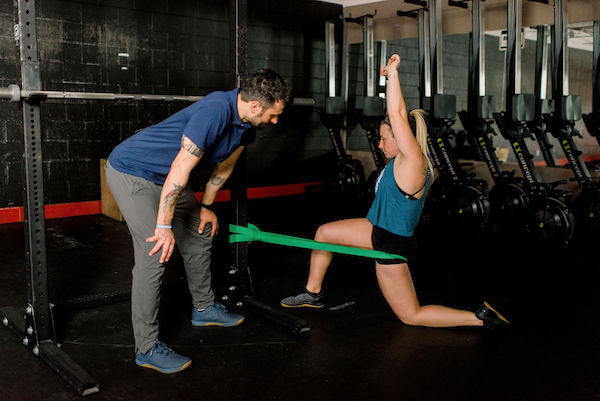 Atlanta Sports Recovery
2752 E. Ponce De Leon Ave.
Decatur, GA 30030
E: [email protected]
P: 678-774-9773
F: 404-990-3828
©2021 Atlanta Sports Recovery. All Rights Reserved. Privacy Policy