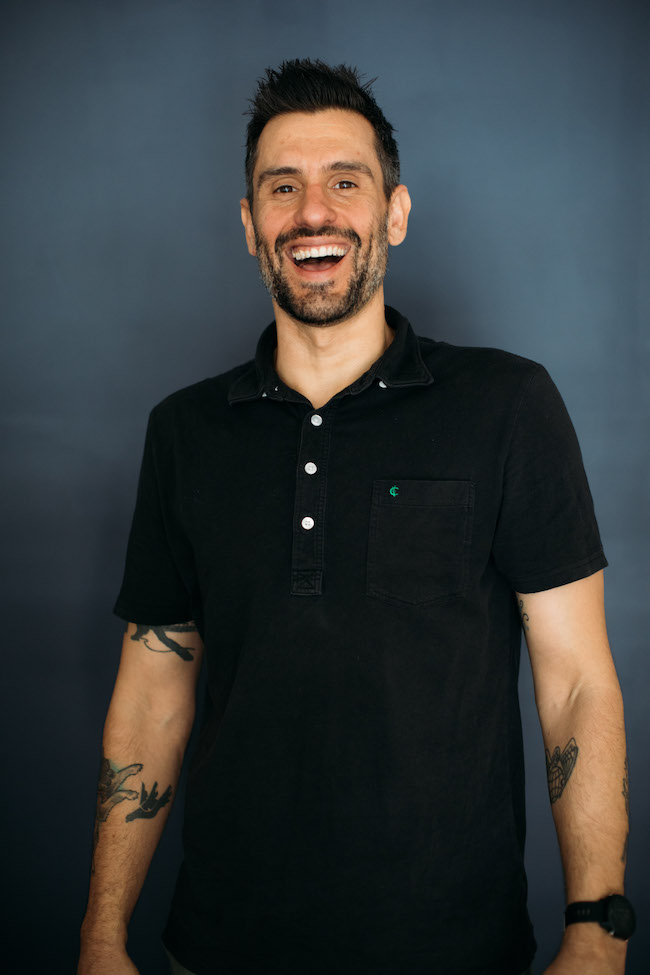 Johnny Bouchard owns & runs Atlanta Sports Recovery. He is a licensed manual therapist & coach with a clinical background in sports therapy, rehab, pain science & strength/conditioning. He specializes in a movement, mobility & manual therapy approach with a strong client education & self care component.
Education & Training
LMT012568
Active Release Technique (ART) Certified
Fascial Distortion Model Certified
CrossFit Level 3 Trainer (CCFT)
Masters (MS) in Sports Science and Physical Rehabilitation (CALU, now PennWest)
Level 2 Mobility Coach with The Ready State
IAMA Certified
Functional Release Certified (FR)
Corrective Exercise Specialist (CES)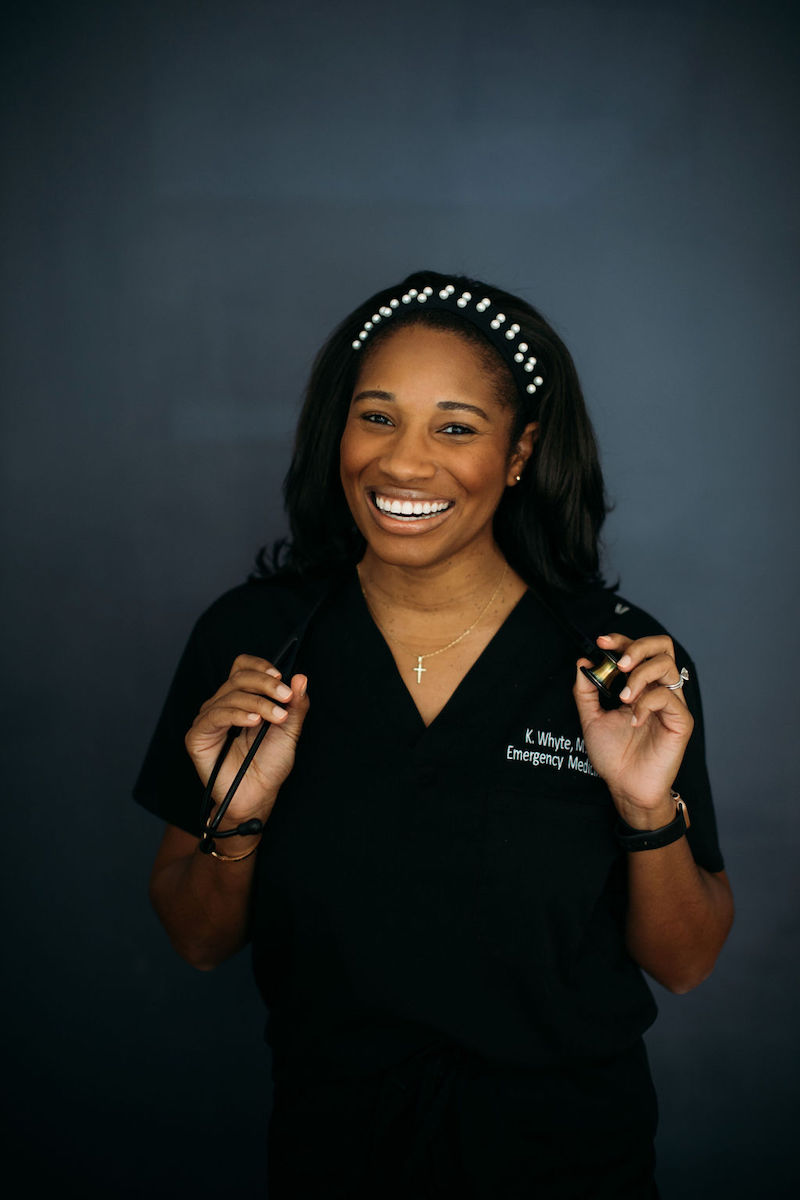 Dr. Kristy Whyte, MD
Supervising Physician
Kristy's background is in Emergency Medicine (EM). Originally from The Bahamas, she emigrated to the U.S. at a young age. She moved to Atlanta in 2015 for EM Residency training at Emory University/Grady Memorial Hospital after completing her undergraduate and medical school studies at the University of Miami in Miami, FL.
Kristy is no stranger to the sports world. She was a decorated Division I track & field sprinter at The U (Miami University), garnering NCAA All-American and ACC Champion / ACC Outdoor Track & Field Most Valuable Performer accolades. Furthermore, she was a member of the Bahamian National Olympic Track & Field Team in 2008 and 2009, competing internationally and representing her home country. Kristy appreciates being physically active and has participated in and completed a 100-mile bike race from the Dolphins Cycling Challenge while raising over $3500 for cancer research. Locally, she is a Decatur Strength & Conditioning sports gym member and enjoys providing occasional sports coverage for local university teams. Kristy prides herself on taking excellent care of patients as if they were her own family. She is excited to join the Atlanta Sports Recovery team, returning our athletes to full physical strength and the activities they know and love.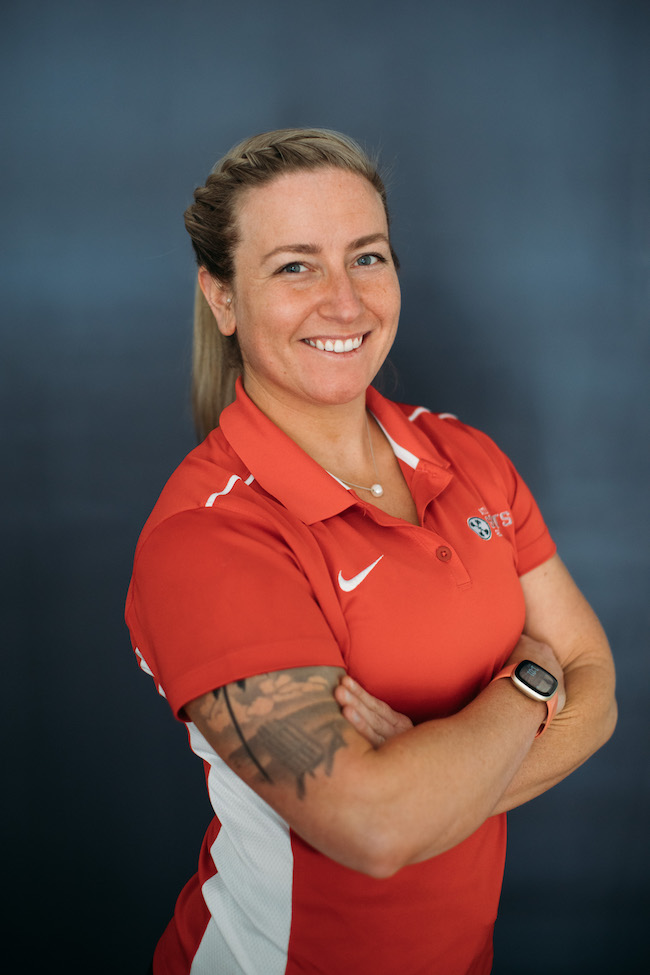 Alexandria Moore
Head ATC / Sports Therapist
Aleigh Moore started her Sports Medicine career at Appalachian State University. She graduated in May 2014 with a BS in Athletic Training and became a nationally board certified ATC in 2015. After doing an Internship with Reinhardt University's Athletic Training Staff and working as the Rehab Facilitator for a medical office she pursued her Masters in Exercise and Human Performance with Liberty University, graduating in summer of 2018. She previously worked as the Assistant and Head Athletic Trainer for Agnes Scott College and has worked with Emory Outreach and Sports Performance & Athletic Training Services. 
Education & Training
Certifications:

BOC certified ATC

GA State Licensed ATC

CFL1

MS Exercise Science & Human Performance
Specialties:
Return to Activities of Daily Living 

Post-operative Rehab for the Knee, Hip and Shoulder 

Sports Specific/Human Performance

Musculoskeletal Rehab/Function

Assessment/Diagnosis/Prevention of Sports Injuries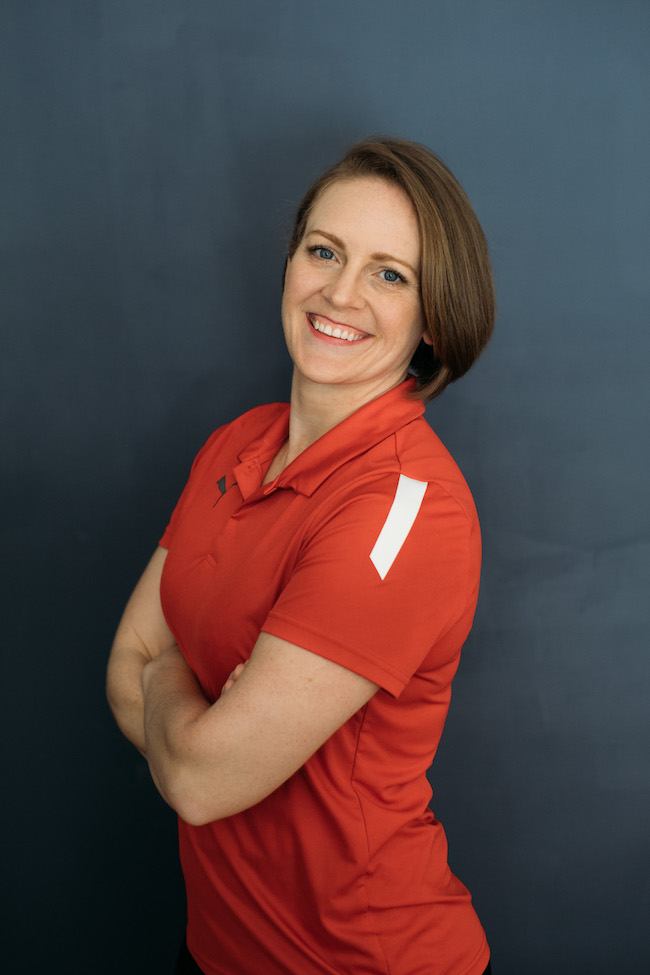 Christen Orr
Sports Massage Therapist
Christen is the Licensed Massage Therapist at Atlanta Sports Recovery. She graduated from Atlanta School of Massage, and began her career as team LMT for Emory Swimming and Diving (2015-2019). During her work at Emory, the teams collected five national championship titles. As an alumna of ASM, she has returned to lecture on the Ethics and Environment of Team Sports Massage. Christen believes in an integral approach to rehabilitation and performance, and she has collaborated with chiropractors, athletic trainers, physical therapists, and coaches to achieve client goals. She is a proud member of Terminus Strength and Conditioning.

Education
Swedish Massage
NMT and Deep Tissue
Hydrotherapy
Myofascial Release
PNF stretching
Vaccutherapies – Ace Medicupping
Spontaneous Muscle Release Technique (SMRT)
TMJ massage
Sports Massage (pre and post event)
Sports Massage: Ethics and Building Trust (AMTA)
Reflexology
Red Cross Lifeguard/CPR/First Aid Certification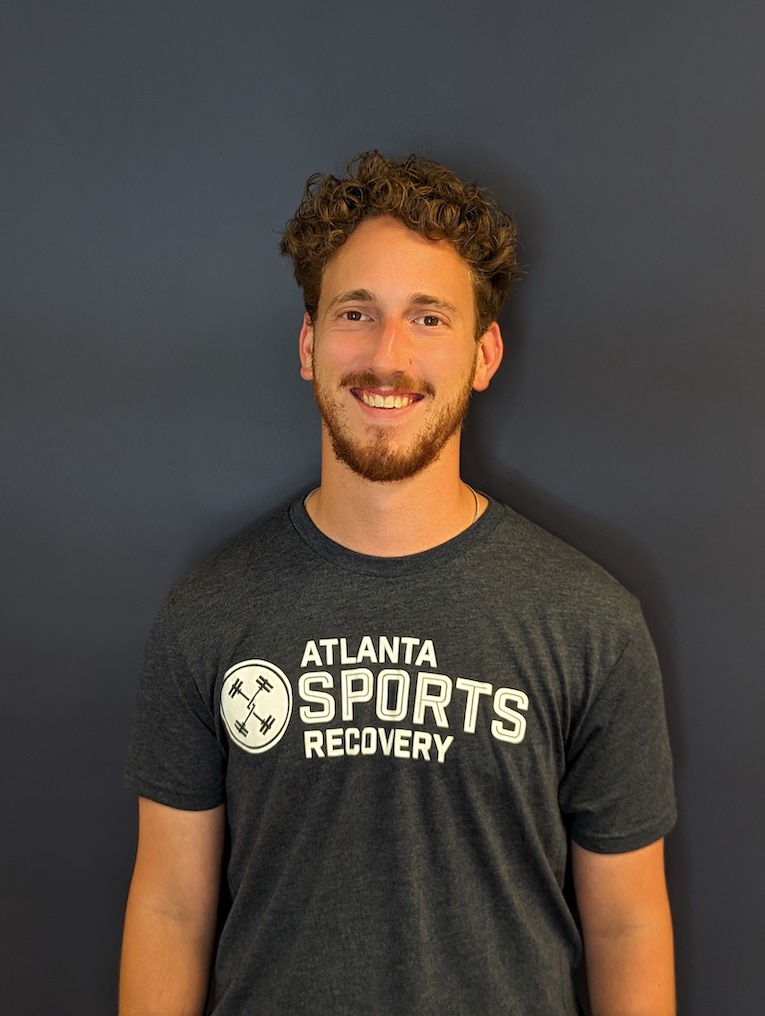 Nick Kirsch
ATC / Sports Therapist
Nick is an Athletic Trainer (aka Sports Therapist) by training. He has certifications in manual therapy, dry needling, cupping, and rehab exercise for sports injuries. He has spent the last few years getting his masters from Georgia State while serving as the head athletic trainer for the baseball and football teams (meaning he is legendary at treating shoulder, elbow, and wrist injuries).
Nick grew up in Chicago with three brothers regularly and competed in track, baseball, and football, where he was known for being a hard-hitting safety in the vein of his favorite player Peanut Tillman.
He is an avid golfer and volleyball player and gets after it on the Peleton and in the gym. He also has a sick skill on a unicycle.
Nick specializes in dry needling & sports injury rehabilitation.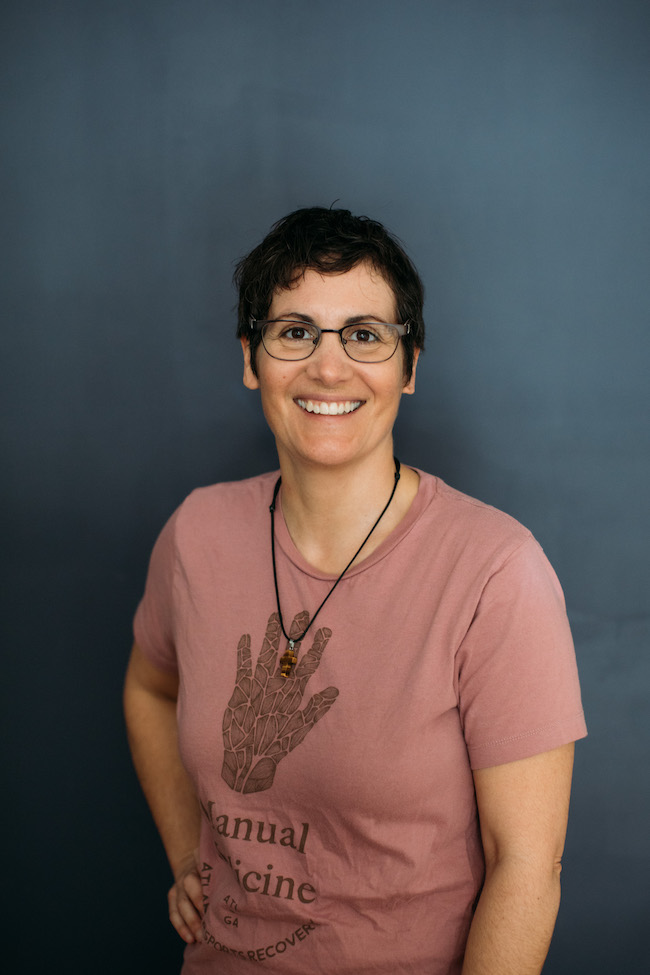 Nadia Donez
Operations Manager & Corrective Exercise Specialist
Nadia is a french chemist by formal education, but the lab could not container her love for helping others. After moving to the states she obtained advanced teach certifications in mobility, training, yoga and jiu-jitsu. She is a hybrid on our team going between managing the day-to-day operations of the practice while helping our clients with corrective exercise and mobility work.

Atlanta Sports Recovery
2752 E. Ponce De Leon Ave.
Decatur, GA 30030
E: [email protected]
P: 678-774-9773
F: 404-990-3828
©2021 Atlanta Sports Recovery. All Rights Reserved. Privacy Policy