Johnny Bouchard owns & runs Atlanta Sports Recovery. He is a licensed manual therapist & coach with a clinical background in sports therapy, rehab, pain science & strength/conditioning. He specializes in a movement, mobility & manual therapy approach with a strong client education & self care component.
Education & Training
LMT012568
Active Release Technique (ART) Certified
Fascial Distortion Model Certified
CrossFit Level 3 Trainer (CCFT)
Masters (MS) in Sports Science and Physical Rehabilitation (CALU, now PennWest)
Level 2 Mobility Coach with The Ready State
IAMA Certified
Functional Release Certified (FR)
Corrective Exercise Specialist (CES)
Dr. Amanda Smith
Certified Chiropractic Sports 
Physician
Dr. Amanda Smith (DC, MS, CCSP, CCEP, CSCS) is a Certified Chiropractic Sports Physician, Coach & Athlete. From concussions to rolled ankles, Dr Smith helps weekend warriors to professional athletes reach their full potential by treating & preventing injuries through corrective exercises, ART, Graston, cupping, joint manipulation, neurological rehab, nutrition & program assessment. She graduated from Life University with her doctorate in Chiropractic & Masters in Exercise Physiology. After graduating she sat for the ACBSP post doctoral exam to earn the Certified Chiropractic Sports Physician title. In undergrad she competed in collegiate cross country & track while earning her Premed Major & Exercise Physiology Minor at The University of Alabama- Huntsville. She has competed in several triathlons & endurance event. Amanda is currently a professional cyclist in her spare time.
Education & Training
Doctor of Chiropractic Care
Dry Needling Certified
Active Release Technique (ART) Certified
Graston Certified
Certified Strength and Conditioning Coach (CSCS)
Corrective Exercise Specialist (CES)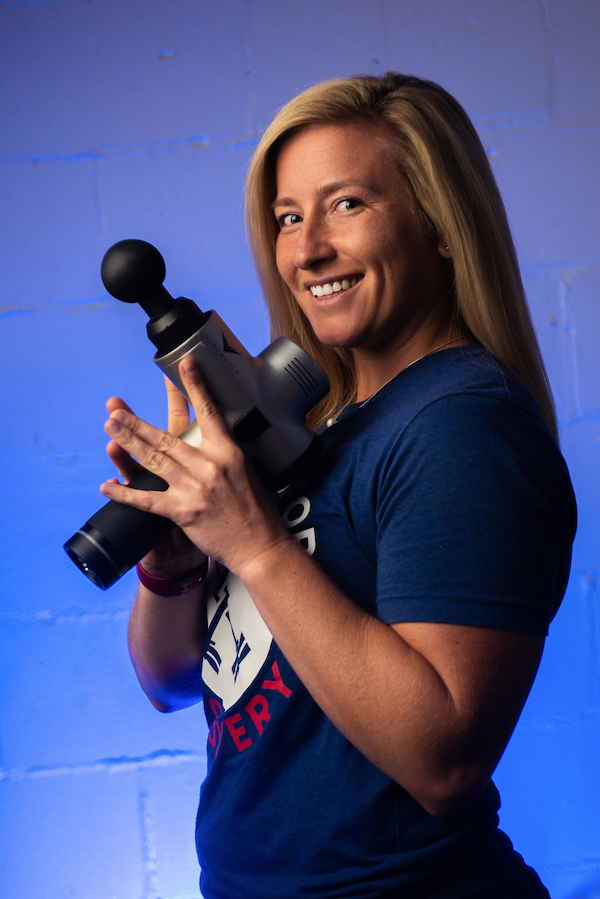 Alexandria Moore
HEAD ATHLETIC TRAINER
Aleigh Moore started her Sports Medicine career at Appalachian State University. She graduated in May 2014 with a BS in Athletic Training and became a nationally board certified ATC in 2015. After doing an Internship with Reinhardt University's Athletic Training Staff and working as the Rehab Facilitator for a medical office she pursued her Masters in Exercise and Human Performance with Liberty University, graduating in summer of 2018. She previously worked as the Assistant and Head Athletic Trainer for Agnes Scott College and has worked with Emory Outreach and Sports Performance & Athletic Training Services. 
Education & Training
Certifications:

BOC certified ATC

GA State Licensed ATC

CFL1

MS Exercise Science & Human Performance
Specialties:
Return to Activities of Daily Living 

Post-operative Rehab for the Knee, Hip and Shoulder 

Sports Specific/Human Performance

Musculoskeletal Rehab/Function

Assessment/Diagnosis/Prevention of Sports Injuries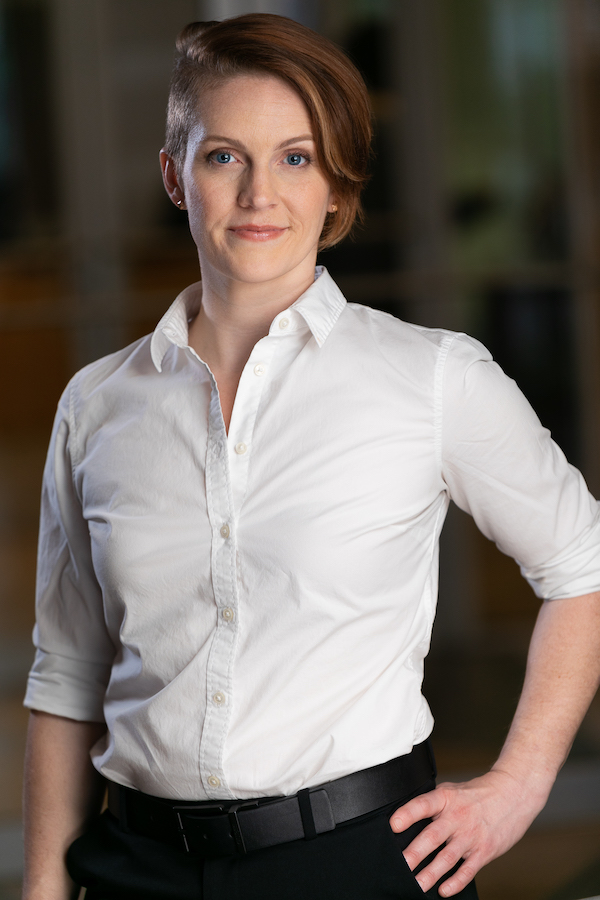 Christen Orr
Sports Massage Therapist
Christen is the Licensed Massage Therapist at Atlanta Sports Recovery. She graduated from Atlanta School of Massage, and began her career as team LMT for Emory Swimming and Diving (2015-2019). During her work at Emory, the teams collected five national championship titles. As an alumna of ASM, she has returned to lecture on the Ethics and Environment of Team Sports Massage. Christen believes in an integral approach to rehabilitation and performance, and she has collaborated with chiropractors, athletic trainers, physical therapists, and coaches to achieve client goals. She is a proud member of Terminus Strength and Conditioning.

Education
Swedish Massage
NMT and Deep Tissue
Hydrotherapy
Myofascial Release
PNF stretching
Vaccutherapies – Ace Medicupping
Spontaneous Muscle Release Technique (SMRT)
TMJ massage
Sports Massage (pre and post event)
Sports Massage: Ethics and Building Trust (AMTA)
Reflexology
Red Cross Lifeguard/CPR/First Aid Certification

Atlanta Sports Recovery
2752 E. Ponce De Leon Ave.
Decatur, GA 30030
E: [email protected]
P: 678-774-9773
F: 404-990-3828
©2021 Atlanta Sports Recovery. All Rights Reserved. Privacy Policy