+

Achieve your health & aesthetic goals
+

Get the support you need
+

Eat to recover from training
Learn how to stop dieting and starting fueling for your goals via via our one-on-one customized nonrestrictive macro-based nutrition coaching.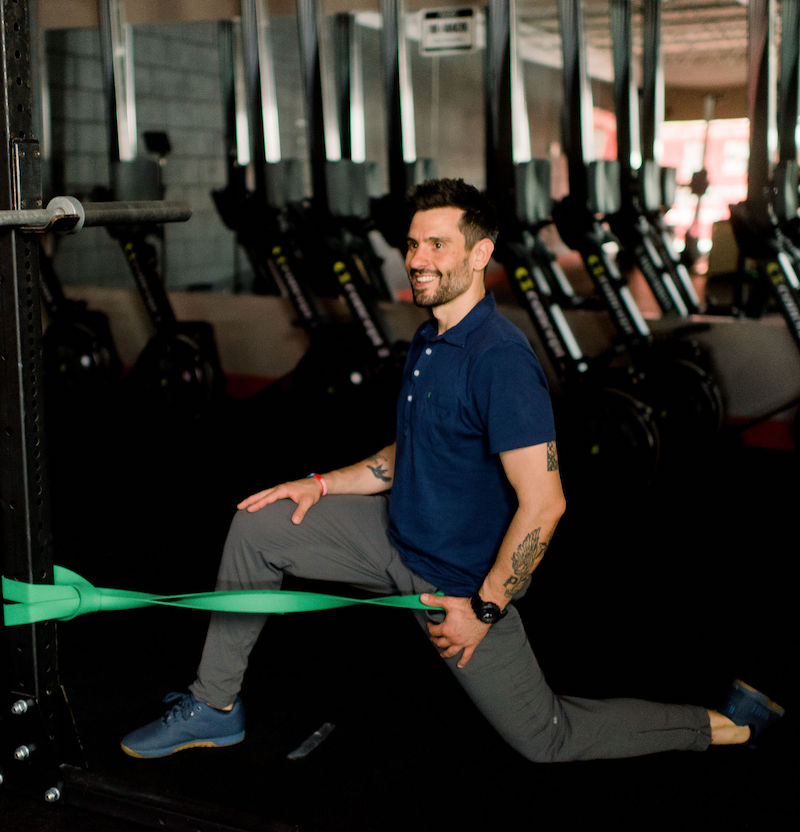 Nutrition Coaching Services
Hi,
My name is Johnny. I am the owner of Atlanta Sports Recovery. About 10 years ago I discovered CrossFit and the Paleo diet. It changed my life, but it also made me CRAZY. It was so restrictive and cult like that it was actually worse for me than my poor food choices. So over the next decade I developed a system for eating that allows me some freedom to enjoy life while maintaining the physique and performance level I wanted.
The system is founded in the science of food and habit. We execute these principals by providing custom weekly nutrition programming gives you a shopping list, easy recipes (that don't suck) and tells you how much to eat. Over the course of the program we teach you some habits and skills so you can start creating your own meal plans and know how much you should be eating without a food scale or measuring cups.
The goal is in 3 months to get you to your ideal aesthetic and teach you how to keep it that way.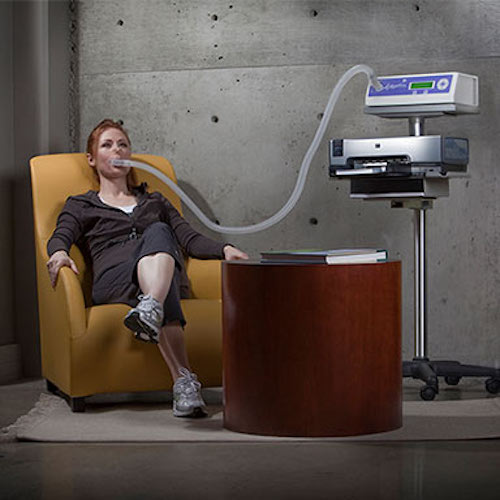 Initial Evaluation
Book a Nutrition Coaching Initial Consult appointment. At this appointment we will discuss your goals, expectations and take some measurements.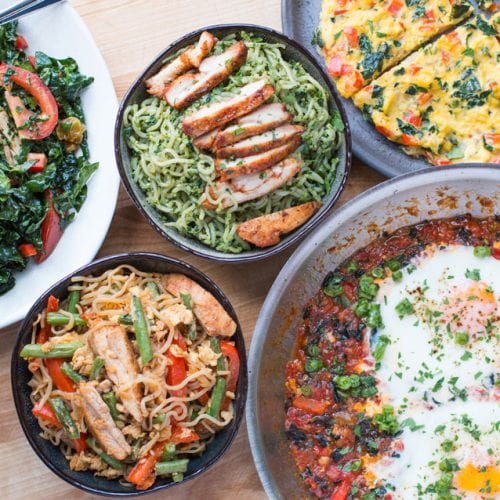 Weekly Food Programming
Each Friday we will send you customized nutrition programming. The program includes a shopping list, recipes (that don't suck) and quantities of food to eat. All you do is shop, cook & eat.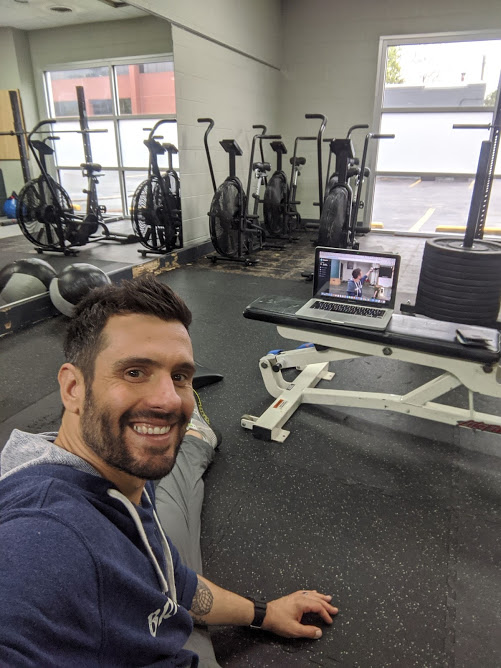 Check-Ins
Accountability matters. All our clients have daily & weekly phone based check-ins and monthly in person check-ups.

Atlanta Sports Recovery
2752 E. Ponce De Leon Ave.
Decatur, GA 30030
E: [email protected]
P: 678-774-9773
F: 404-990-3828
©2021 Atlanta Sports Recovery. All Rights Reserved. Privacy Policy