Sports Nutrition Services
+

Achieve your health & aesthetic goals
+

Get the support you need
+

Eat to recover from training
About Our Nutrition Services
Learn how to stop dieting and starting fueling for your goals via our one-on-one customized sports nutritionist services.

Nutrition Coaching Services
At Atlanta Sports Recovery, our dietician services are 100% personalized. There are no templates, one-size-fits methods, diets, or fads. We believe in treating the human in front of us in a way that best serves them.
Our staff sports dietician, Shawn Pitcher, has worked with athletes for over eight years in every setting, including D1 college, pro, and high school. His experience and education allow him to assess, educate and counsel athletes and active individuals regarding proper nutrition to enhance performance and recovery. He will assist clients as they design, implement and manage safe and effective nutrition strategies that enhance lifelong health, fitness and optimal performance.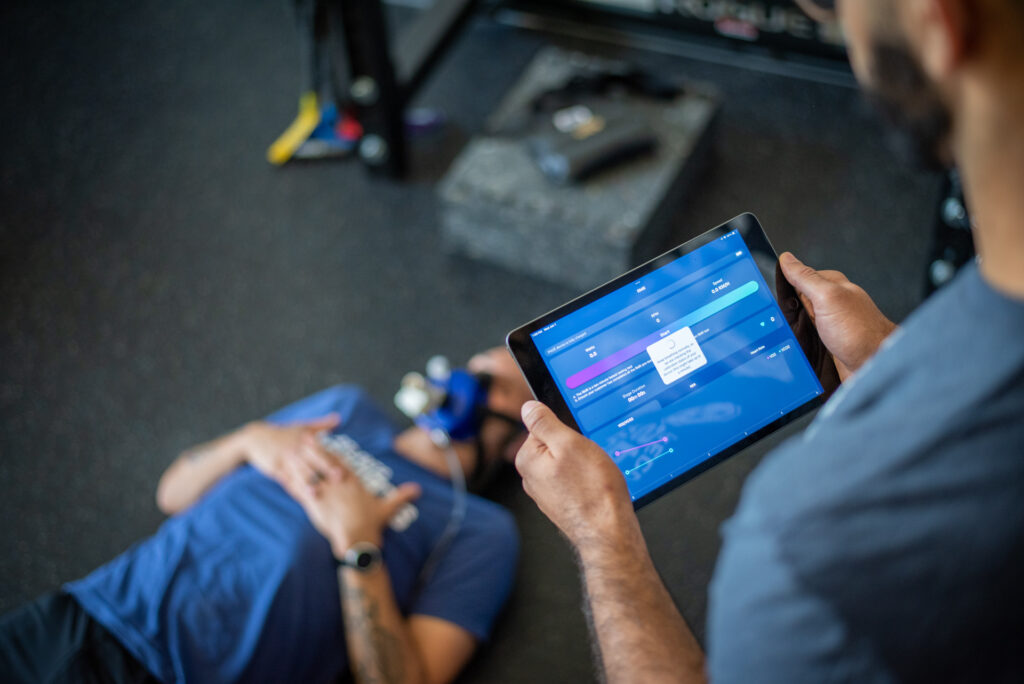 Initial Evaluation
Book a Nutrition Coaching Initial Consult appointment. At this appointment we will discuss your goals, expectations and take some measurements.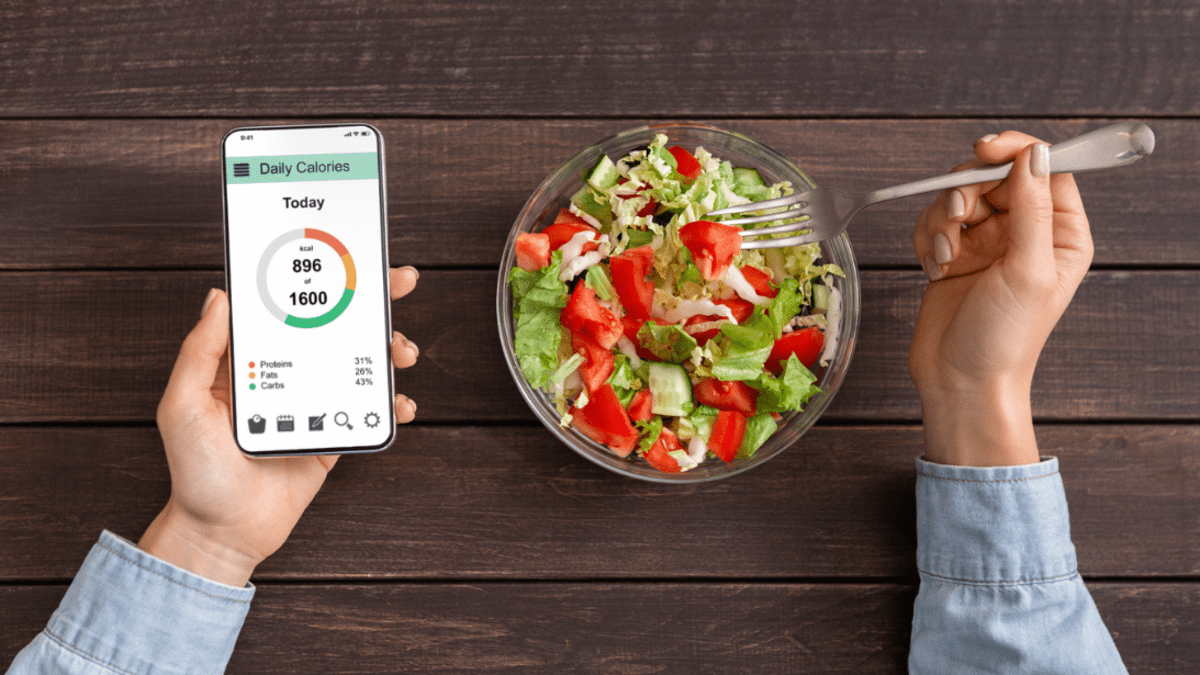 Custom Plan
Our staff nutritionist, Shawn, will take your intake information and develop a custom nutrition plan to help you achieve your goals.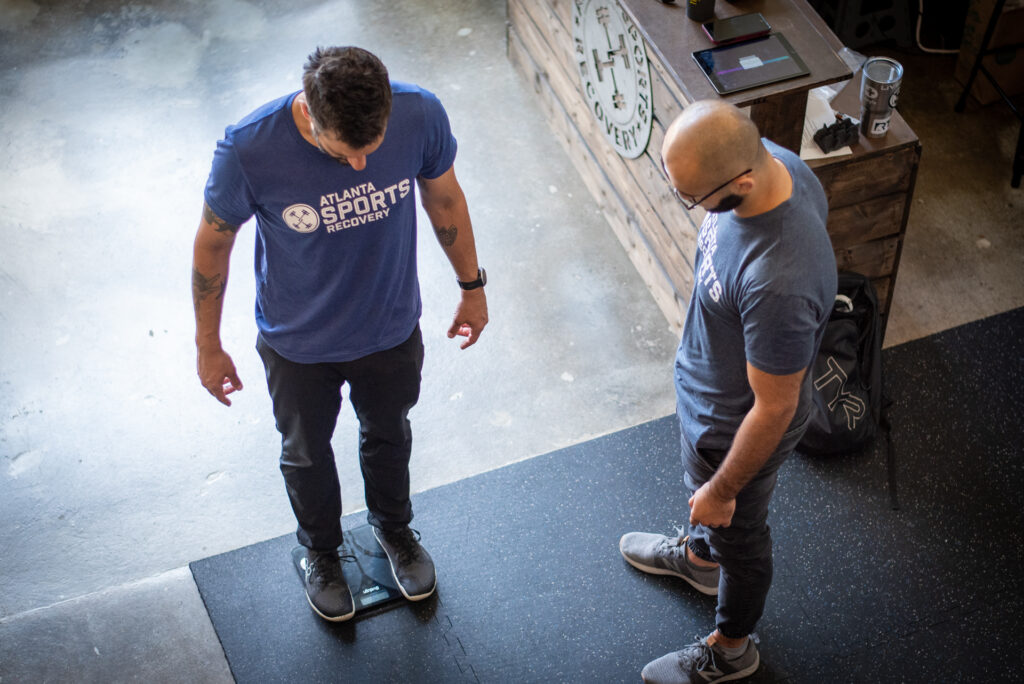 Check-Ins
Accountability matters. All our clients have weekly phone based check-ins and monthly in person check-ups.
$150 for Initial Evaluation & Plan

Atlanta Sports Recovery
2752 E. Ponce De Leon Ave.
Decatur, GA 30030
E: [email protected]
P: 678-774-9773
F: 404-990-3828
©2021 Atlanta Sports Recovery. All Rights Reserved. Privacy Policy