Golf Performance Services
+

Lower Your Score
+

Find The Perfect Swing For You
+

Get Stronger
+

Prevent Injury
About Our Golf Performance & Rehab Services
Atlanta Sports Recovery utilizes the Titlest Performance Institute method to simultaneously improve your swing while getting your strong and making you more mobile.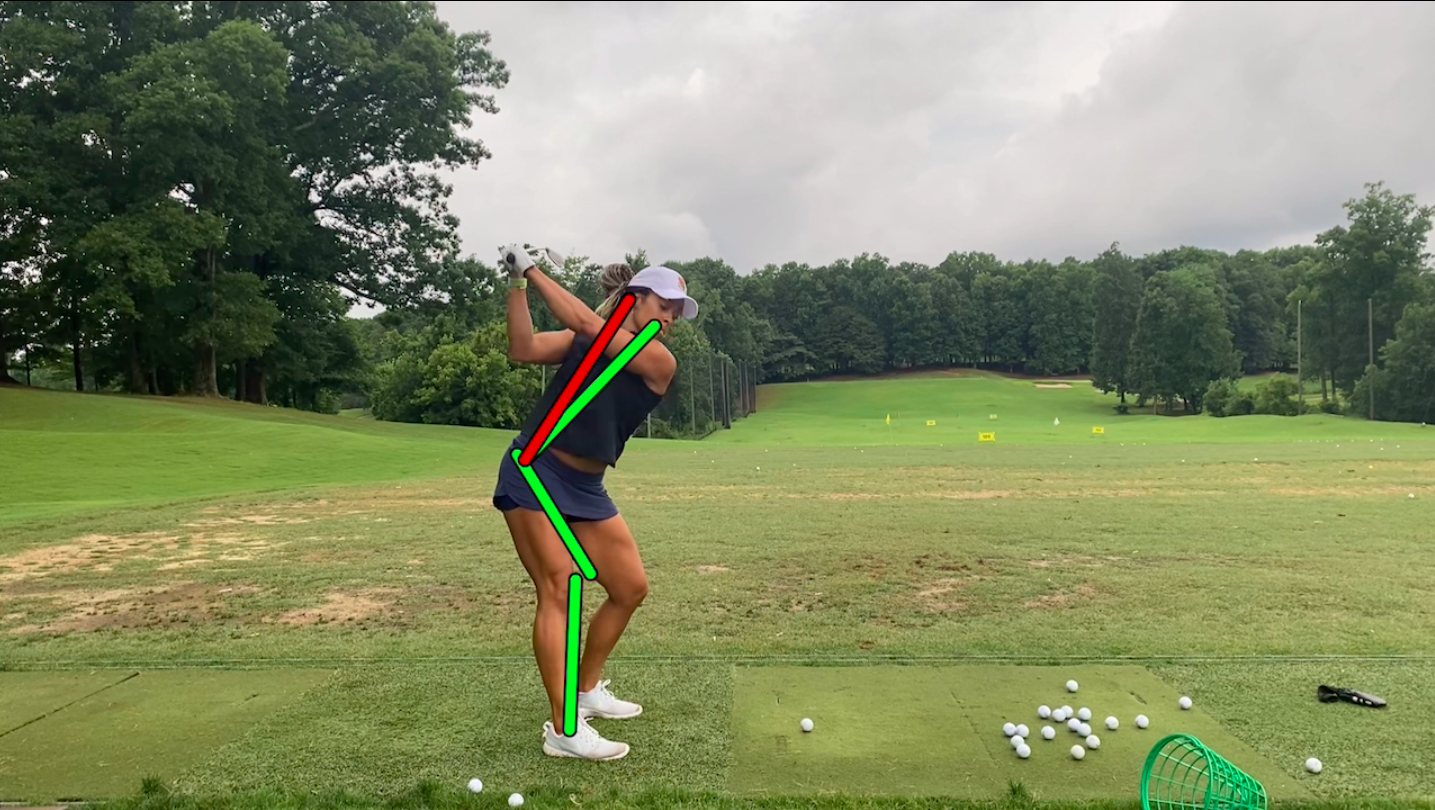 At ASR we implement the highly acclaimed Titleist Performance Institute (TPI) Golf Fitness program. The TPI program is the accumulation of twelve years of research studying the greatest golfers in the world, seeing how their bodies affect their golf swings. Factors like strength, flexibility, balance, endurance, nutrition, stability, power, vision, and posture all influence the body's mechanics. The TPI Training and Certification gives us a comprehensive set of tools to perform a full evaluation of your body. We can then match your swing technique with your physical attributes to help you build a more repeatable and efficient golf swing.
TPI Certified Golf Fitness & Medical Professional Johnny Bouchard will isolate any physical limitations, correlate these findings to your swing technique and prescribe custom- strength and mobility training programs to help you reach your full potential.
At ASR, players are placed through a complete array of tests usually reserved for the best golfers in the world. Utilizing our physical screening process, we measure your ability to generate and transfer speed and determine the most efficient energy transfer throughout your body. By assessing a "total picture" of your body, swing, and equipment, our team will develop a program to help you optimize your performance.
We have found that traditional teaching methods are mostly ineffective because of the disconnect between the instruction given and how the student applies the information in their practice sessions. There has long been a need for students to not only understand what is inefficient about their golf swing, but the corrective measures needed to make significant and permanent change. Our packages are designed to identify the issues and physical limitation, design fitness and swing programs to make the changes, and most important; promote proper practicing of the desired motion in an environment that will offer feedback as to whether they are performing the prescribed programs correctly.
Be The Golfer Your Friends Envy
Limited TPI Training Packages available each month
Each package is custom. The process starts with an assessment which costs $150. That fee is waived if you elect to book a package. Packages include a combination of in person coaching & on the course drills.

Atlanta Sports Recovery
2752 E. Ponce De Leon Ave.
Decatur, GA 30030
E: [email protected]
P: 678-774-9773
F: 404-990-3828
©2021 Atlanta Sports Recovery. All Rights Reserved. Privacy Policy