Become A Bulletproof Runner
About Our  Gait Analysis Service
A gait analysis is all about assessing your body mechanics and solving any biomechanical problems so that you can move better and avoid injury & IMPROVE YOUR TIMES!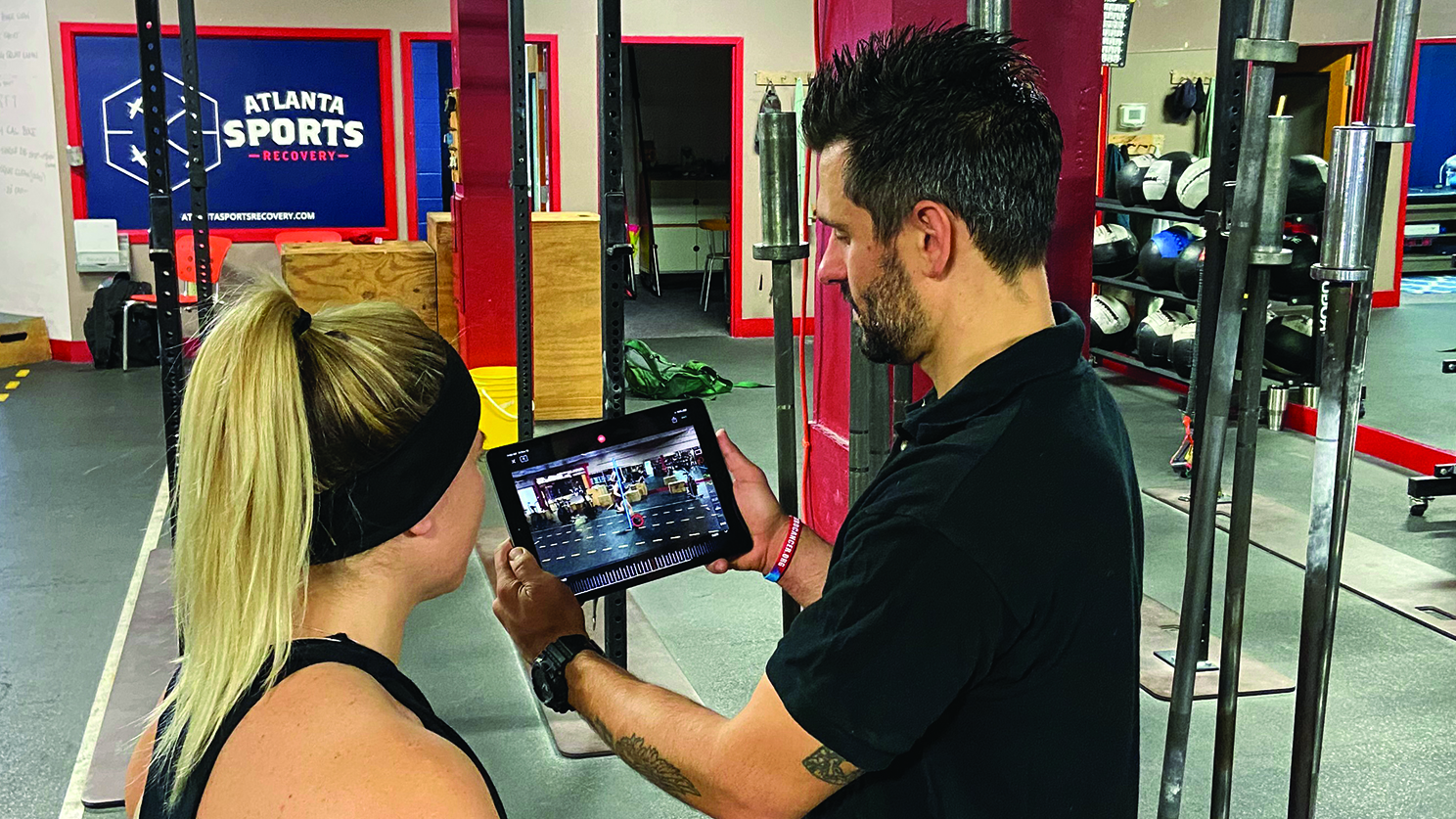 WHAT IS A GAIT ANALYSIS
From casual joggers to serious ultra marathoners – you can improve your efficiency and avoid injury through a simple test called a gait analysis.
A person's unique way of moving their body forward is called their gait. And although humans have been moving their bodies for millions of years, sometimes we tend to run or walk in a certain way that isn't quite ideal.
For example, you might turn your foot inward when you run, take super short strides or maybe your wide arm movements are draining you of precious energy. If your running or walking form isn't correct, repeating these motions over and over again could lead to injury. Incorrect form might also be holding you back from becoming faster or more efficient.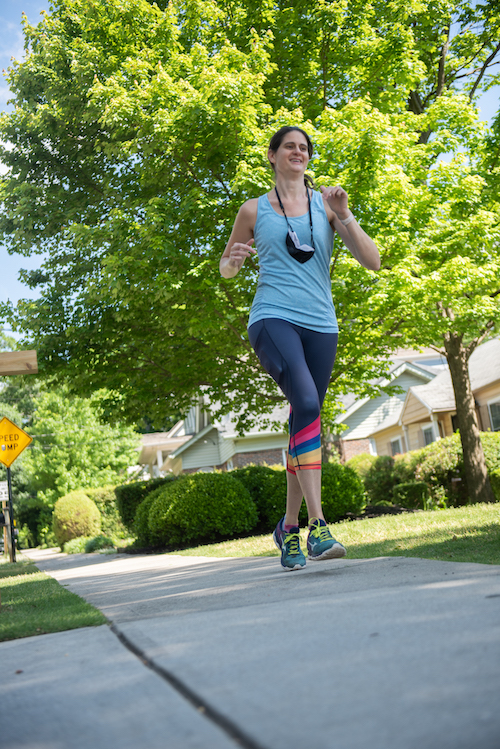 WHAT HAPPENS AT A GAIT ANALYSIS?
We start by getting specific video footage of your running on a treadmill. Then we will conduct strength, mobility, and orthopedic tests to look for any underlying conditions.
The analysis will also include reviewing your:
•Running history.
•Training goals.
•Foot placement.
•Shoe wear.
•Strength and flexibility.
•Heel strike.
•Arm swing.
•Hip, knee, and foot mechanics.
After your full assessment, we will educate you on what personal body mechanics issues you might have. Then we will create a custom program that includes running drills, strength exercises, stretches, and potentially shoe selection. All of this will lower your chance of injury and help you become a faster runner.

Includes
Video breakdown of running gait, custom strength & mobility program

Atlanta Sports Recovery
2752 E. Ponce De Leon Ave.
Decatur, GA 30030
E: [email protected]
P: 678-774-9773
F: 404-990-3828
©2021 Atlanta Sports Recovery. All Rights Reserved. Privacy Policy